Universal Sintered Products and Machinery is a professional manufacturing company of production line equipment's for carbon brushes. Carbon Brushes are widely used in the fields of making various electrical equipment and parts, such as electrical appliance parts, motor carbon brushes, automobile components and parts ,self starters etc.
Our products mainly include: Fully Automatic Press to size wire moulding press for automobile and power tool carbon brush as shown in the image below.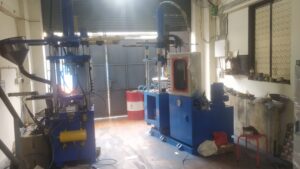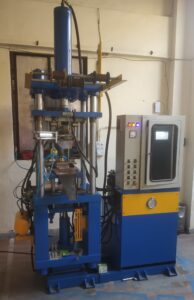 Sigma Mixer as shown in the image below.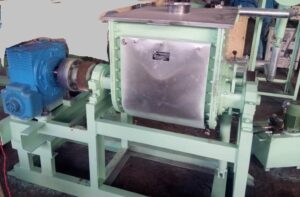 We integrate technical research & development, market development, production and sale. We have strong production capacity and technical force and strong capitals We enjoy a respectful and sound market reputation all the time.
It's our long-standing commitment to produce quality products and provide users with excellent service. "Quality First and Customer Supreme" is our purpose and "Pragmatic Refinement and Pioneering Innovation" is our pursuit. In the new century, our company prefers to work with vast numbers of users to go ahead together to create a better tomorrow.
For any queries please contact at our given details.Let us know for the machine you are interested.