Universal Sintered Products and Machinery Is the perfect solution for carbon industry.We Manufacture Various machines for Making carbon Brushes ,Carbon Blocks,Carbon Vanes,Etc. Which has the larger application in various industries like sugar,textile,paper mill railways. Etc.This Brushes Can be Use for various application like power tools,Automobile,Industrial Electrical etc.
Universal Sintered Products and Machinery is the only solution for providing the Automatic Carbon Brush Radius Machine. We Provide Full range of machinery for making carbon brushes. This machine Can produce radius to wire moulded brushes To any Require Final Size as the machine is design with fully adjustable fixture which can accommodate any size of carbon brush.
This machine can produce arc to wire moulded carbon brushes ,automobile pallets, etc with very fine accuracy.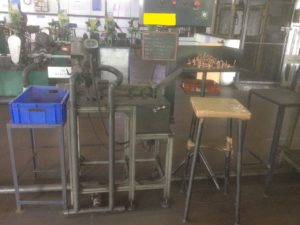 Automatic Carbon brush Radius Grinding Machine is use to produce arc to the wire moulded carbon brush, Metal Graphite pallets , automobile pallets etc. to the require final size
This machine is fully adjustable which can accommodate any size of brush and Grind to any require size.
Large number of require size can be produce on the same machine by adjustable fixture.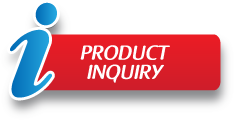 Very fine accuracy can be obtained with minimum cycle time.
Robust construction

User friendly

Easy to operate

Low maintenance cost
Technical Parameters
This Machine is use to produce arc to the Moulded carbon brushes automatically

Machine is fully automatic with output of 700 No's/Hour(for Automobile carbon brushes)