Carbon cyclone Dust collector with filter bags.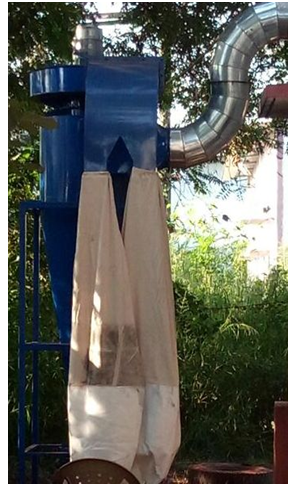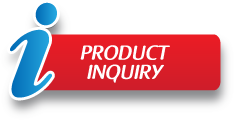 MODEL-5 H.P

L & T starter

Fan Motor Crompton Make

Cyclone Sheet Thickness 3 mm

Material M.S.

With Proper finishing and Painting

Dustbin Clamp

Cyclone Dust collector is the system which can extract all the dust generated during various operation of carbon brush manufacturing.

This system collects the carbon dust and stores it and keeps the production area clean and healthy for operators.

Collected carbon dust can be resale as a scrape product or can be reuse as per requirement.

This system has the capacity to store the carbon dust for 1 month after that the bag is to be cleaned and again ready for reuse.

Carbon dust generated during cutting, grinding, drilling, slots, chamfer, radius etc can be collected in this system.
By the use of cyclone dust collector production area would be clean and healthy and also the waste carbon dust can be sale or use as per requirement
DUST COLLECTOR DUCTING SYSTEM
Ducting system is provided with the cyclone dust collector through which the carbon dust is transferred from the generated point of dust to the dust collector system.

Entire ducting system is provided with galvanized steel.