Universal Sintered Products and Machinery sintering furnaces for Sintered parts provide unprecedented value to applications that require sintering furnace technology for powdered metal. Quality, efficiency and dependability are just a few of the foremost attributes that have enabled Universal Sintered Products and Machinery Furnace to become the premier supplier of sintering furnaces.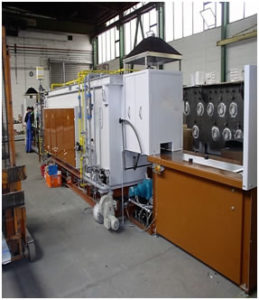 We design each sintering furnace around your product's particular time, temperature and atmosphere requirements, rather than offering standard sintering furnace models and expecting you to modify your process to fit them.
Continuous mesh belt furnaces are the right choice for processes with fixed cycle times such as drying or pre-heating, curing or degassing, etc. The furnaces are available for various temperatures up to a maximum of 1100 °C. The furnace design depends on the required throughput, the process requirements for heat treatment and the required cycle time. The conveyor speed and the number of control zones are defined by the process specifications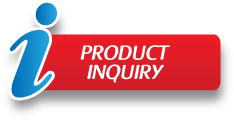 Application :
Sintering of carbon brushes with press to fit type of brushes in Green stage can be sintered along with the wire.

Eleminating the Process of tamping the wire after sintering in to tablet.

Furnace is designed in such a way that various sintered product can be process in the same furnace such as carbon brushes for automotive, Graphite blocks for powertool, Current collectors, Iron Parts etc.

Output range from kg/hr to kg/hr of material
Monitoring & Control :
We offer computerized monitoring and control systems that may supervise several different functions including: sintering furnace temperature, atmosphere flow, dew point, oxygen content, carbon control, belt speed, etc.

Universal Sintered Products and Machinery utilizes a variety of systems to perform these functions.